With the rapid growth of UAVs for industry, drone technology provides industry huge advancements to make informed, proactive and effective decisions on their current and future activities. With a focus on Agriculture, Falcon UAV specialises in working with clients to improve land management, increase crop yields and operate a more profitable and environmentally sustainable agribusiness.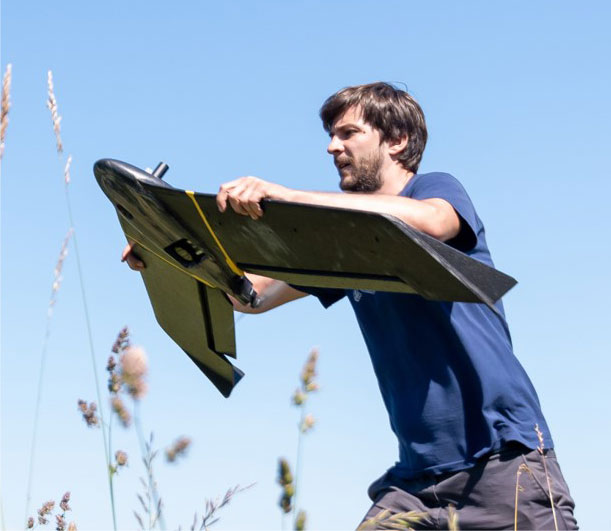 Falcon UAV are the Australia and New Zealand regional partners of international fixed wing manufacturers, AgEagle, and their comprehensive range of camera payloads.
In addition, FalconUAV have partnered with an Australian multi-rotor drone manufacturer to produce the AgFalcon designed to carry out vertical take offs, carry various payloads including camera types and bird scarers. The AgFalcon is versatile to cater for greater manoveorability and hovering procedures also during flights.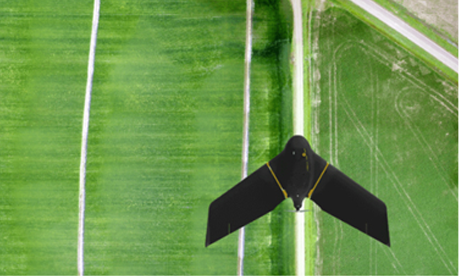 AGEAGLE - FLYING WING AIRCRAFT
As distributors of the AgEagle, we are pleased to present the best Unmanned Aerial System for the agricultural market.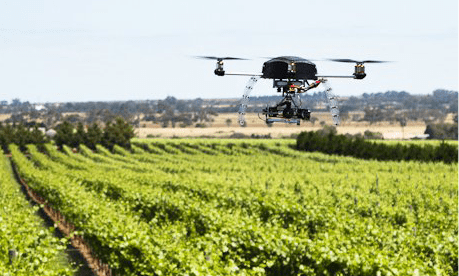 A precision agriculture UAV (unmanned aerial vehicle) system designed and built for Australia.
Falcon UAV will come out to your farm and supply either an NDVI or a Digital Colour image of your paddock.
We have operators across Victoria, southern Queensland, Northern NSW and Adelaide. Our NDVI images will quickly show any areas of 'crop stress' allowing for precision assessment and most appropriate solution; increase yield.
Curabitur nulla velit, posuere et lorem elementum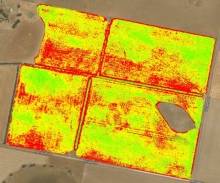 Recently Falcon UAV was asked to provide NDVI images of crops damaged by frost.We scanned a very large vineyard and…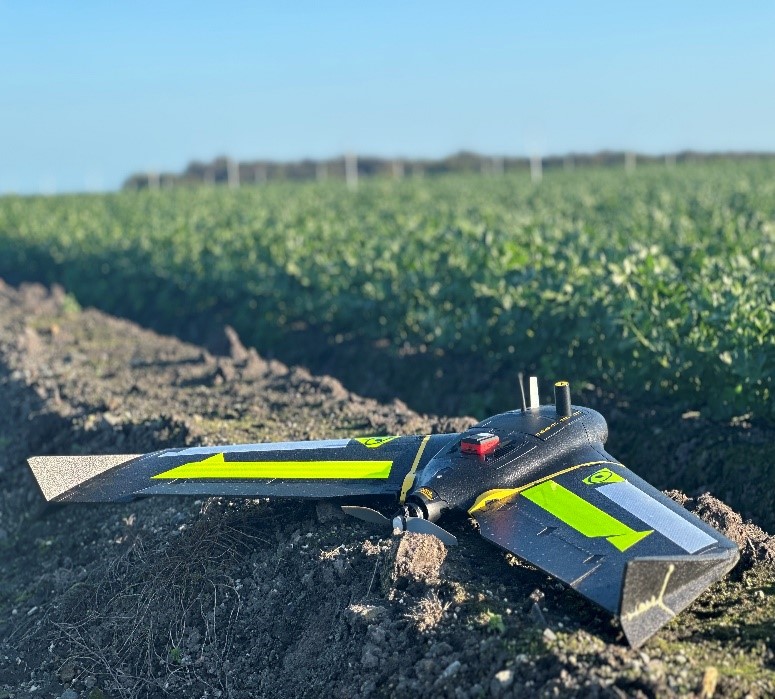 Join our lunchtime webinar to gain insight into remote sensing using drones to identify areas of horticulture crop stress. Date:…